food & packaging
Cooling of blow molding machines, their forming tools such as preforms and blow-forms, as well as their actuators, film lines, cutting stations for blister packaging and film converting machines.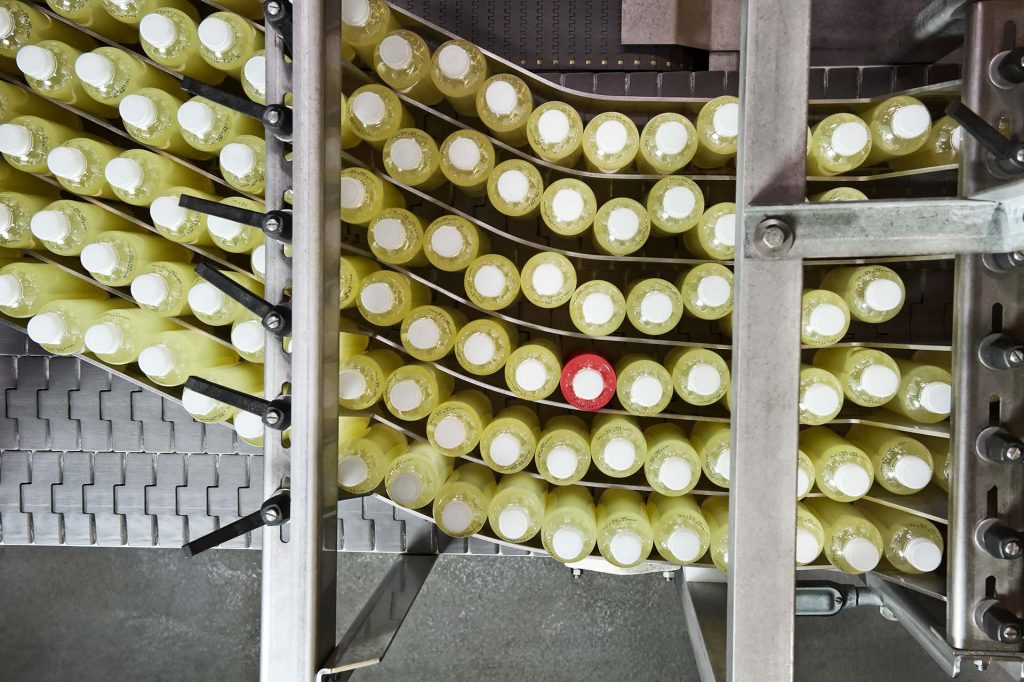 Food and packaging is one of the many industries for which KKT chillers offers effective cooling solutions. Our chillers for the food and packaging industry keep your products at an ideal temperature during packaging, stationary storage, and processing. KKT chillers' vast portfolio of chillers for packaging systems has products to suit your needs, no matter how unique. If you require specific or specialized food and packaging cooling solutions, give us a call to discuss the best options we can offer you.
At KKT chillers, we've been developing and installing energy efficient chillers for over 30 years. We're always willing to rise above and provide our clients with new and innovative solutions to facilitate the smooth operation of their business. Our staff provides extraordinary customer service to fully understand and exceed their expectations. Call us today and find out why we're a preferred resource for global cooling solutions.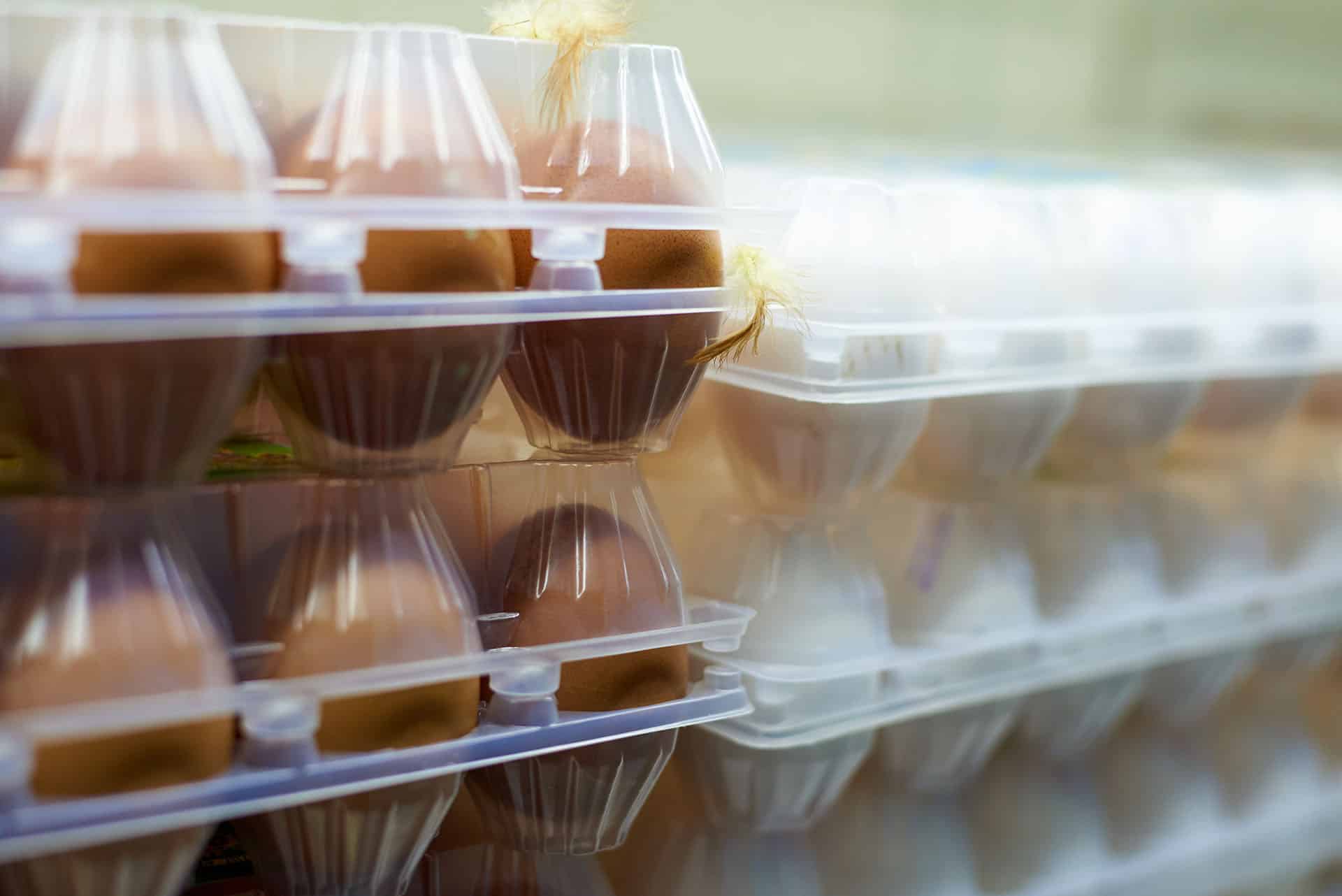 YOUR FOOD & PACKAGING APPLIKATION – UNSER CHILLER
To this end, we offer our customers our 'Resident Engineering' services: From the very beginning, our engineers contribute their cooling expertise to your development process. This often helps to achieve substantial savings for the complete facility.
Contact us