laser technology
Custom laser chiller technology from KKT Chillers to help you protect your investments
optimal performance for lasers in 3d printing, welding, laser perforation

– and more
Lasers have become increasingly popular in various applications, particularly 3D printing, welding, and laser perforation. The success of any of these processes relies heavily on temperature control. Without proper temperatures, your laser system could be damaged or experience reduced output.
The best way to prolong the life of your laser systems? KKT laser chillers to cool your whole system. 
Download Brochure
Contact us
Laser Technology Applications
See how our chillers have been employed to assist with laser technology applications in the real world
Application:
Metal laser melting: this melting process generates components layer by layer, using 3D CAD data.
Task:
Cooling of the laser head of the fiber laser of one of the largest laser melting facilities (up to 160l construction volume) for the patternless production of large functional components or prototypes. The laser melting facility applies 2 fiber lasers, each with a 1,000 W output.
Area:
Global
Requirements:
The technical task to be solved was to plan and produce a chiller, which could cover the cooling output of 2 lasers at a high control accuracy and allow for the global utilization with any application. The laser melting facility and the chiller should be provided to the end customer as a plug-and-play solution, with customer-specific water connections for the laser and optic circuits as well as the monitoring of the flow-rate measurement for the optic circuits as part of the design. Further requirements included an Anybus gateway communication interface for Modbus as well as the use of refrigeration components with UL approval.
Device/Solution:
The solution developed by KKT chillers is a water-cooled vBoxX 6, designed as a plug-in chiller, which can be inserted into the laser melting facility via telescopic rails. Thanks to a speed-controlled compressor, the cooling output adapts automatically to the load profile of the laser melting facility within a range of 2.5-5 kW, with a control accuracy of +/-1 K. The back of the vBoxX 6 is equipped with a connection panel for water and electrical connections. The solution features a dual-frequency design (50/60 Hz) suitable for utilization worldwide.
End Product:
Aerospace:
Functional parts with sophisticated geometries and defined aero-dynamic or fluid-dynamic properties can be manufactured very quickly and cost-efficiently using the powerful laser melting machines from Concept Laser. They include fuel systems, guide blades and rotor blades, attachment systems and special heat protection components. Parts for engines and turbines, rocket elements, test vehicles and high-quality components for equipping the cabin and cockpit (interior) are other typical applications.
Automotive:
The generative metal laser melting process can be used to produce engine components, bodywork and structural parts as well as direct components for use inside vehicles precisely, economically and quickly.
Commissioning:
After the technical testing of the entire system (laser melting machines and chiller) at the customer's plant the start-up follows by trained service technicians at the end consumer's plant.
Application:
Laser Perforating: Laser Cutting of airbags
Task:
Cooling of laser accessories of a CO2 laser.
Installation Site:
Worldwide
Requirements:
Two water circuits: 20°C for the laser circuit and 28°C for the optics circuit in one system with a temperature constancy of +/- 1K.
Device/Solution:
Air cooled cBoxX 70 (cooling capacity 68 kW) including pumps for the laser and optics circuits, 3 way valve, tank heater and phase monitoring in according to UL.
Product For Use:
Airbags for the automotive industry.
Start-up:
For a smooth customer's start-up, the systems are produced as a plug-and-play solution.
Application:
Laser Technology more specifically a welding solution with laser, robot arm and chiller.
Task:
Cooling of the diode laser.
Region:
Ohio, USA
Requirements:
The technical requirements were to cool two parts of the laser – the optics as well as the power meter.
Device/Solution:
vBoxX 12 (12 kW) with dual circuit
Parts and Components of the End-User:
The welding system finds use for example in the following areas:
– Aluminum welding in the automotive industry for the production of Aluminum Trunk Lids
– Heat conduction welding of stainless steel sinks
Start-up:
Indoor installation in August 2015 by the KKT chillers, Inc. service technician.
How a Chiller Benefits Your Laser System
At KKT Chillers, we believe in providing our customers with the best technology to ensure their investments are protected and working at peak performance. That's why we developed custom laser chiller technology that is designed specifically for the needs of laser equipment.
When you invest in a high-quality chiller, you can expect:
Increased laser performance & output

Improved life span of the laser systems

Lower energy consumption costs associated with cooling

Decreased need for frequent maintenance services or repairs

Enhanced safety in applications where heat can be hazardous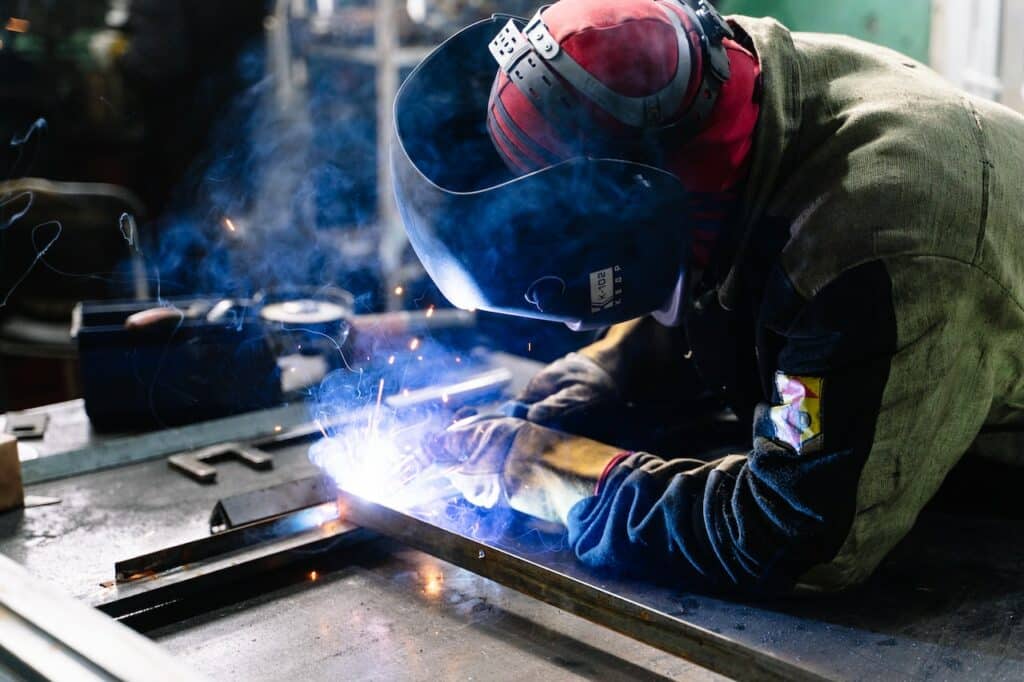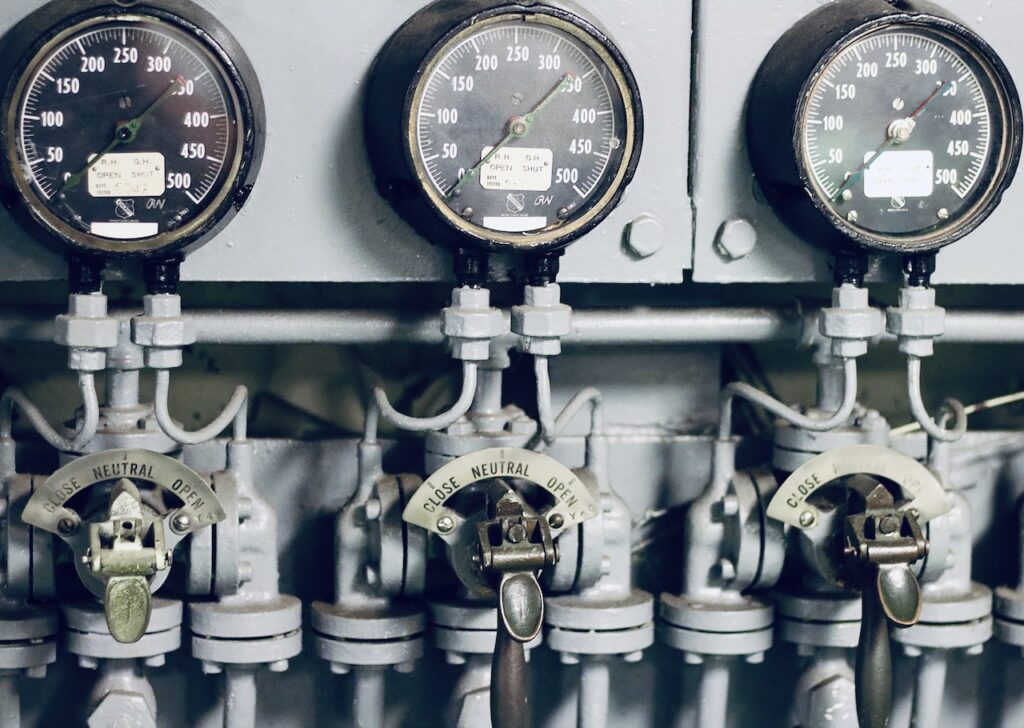 Should You Use A Water- Or Air-Chilled Chiller?
Choosing the right chiller for your laser systems depends on several factors. For example, if you're using a high-powered laser system, water-cooled chillers may be more suitable as they can usually handle greater heat loads with more efficiency.
On the other hand, air-cooled chillers are easier to install and provide a higher degree of flexibility. They are also less expensive to operate and maintain, so they may be better in environments with a lower power output and more limited cooling requirements.
If you need help deciding, our knowledgeable customer service team is here to help. All of our laser chillers are backed by an extensive warranty, so you can trust that your investment is secure.
Should You Use A Water- Or Air-Chilled Chiller?
Our custom laser chillers provide a reliable and effective cooling system for lasers, allowing them to maintain optimal temperatures to deliver the best performance and most efficient operation.
We believe in delivering the highest quality products at competitive prices, so you can trust that you're getting the best value for your investment. Since 1978, our clients have relied on us for their laser cooling needs, and we continue to provide the same excellent customer service today.
From our foundational models to our more complex, custom orders, our team supports you with design, installation, maintenance, and training. Contact us today to learn more about how our chillers can improve your laser performance.
Contact Us